Real Time Messaging Protocol (RTMP) is a proprietary protocol developed by Adobe Systems (formerly developed by Macromedia) that is primarily used with Adobe Flash Media Server to stream audio and video over the internet to the Adobe Flash Player client.
How to download/save/record Flv video and audio through RTMP protocol by Flv Recorder
About "Flv Recorder", Please visit: http://www.flvrecorder.com
1.Download and install "Flv Recorder"
2.click "setting" button

, and open the window.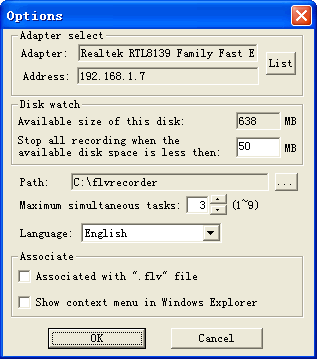 3.click the "List" button, and open the adapter list window, then select the adapter which you connect to Internet and press OK button.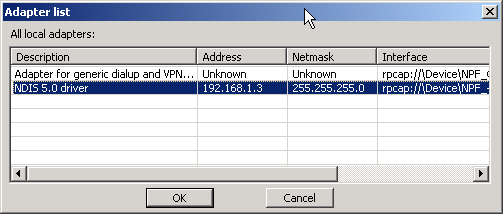 4.Close the setting window and click "Start" button

, Now, FlvRecord start to sniff the network data packet.
5.Open the flash video website, and play the video.
6.FlvRecorder will start to record the flash video when it find the URL.
7.After FlvRecorder finished the recording, it remove the recorded files to "Playlist"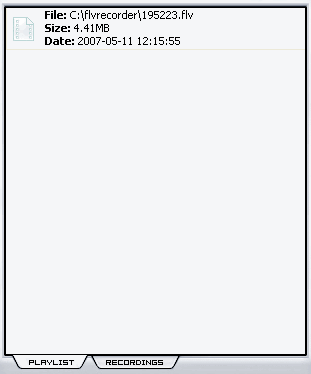 8.Double-clicked the item and play the recorded file.
Related articles